One autumn, the football match held by JJTools was a complete success. Thanks for FIXMAN's guys bringing us a wonderful football match. Never stop your steps and move on. The young partners showed us their passion and vitality. Like work, this sport always requires cooperation with others, and tacit understanding, trust and effort are indispensable.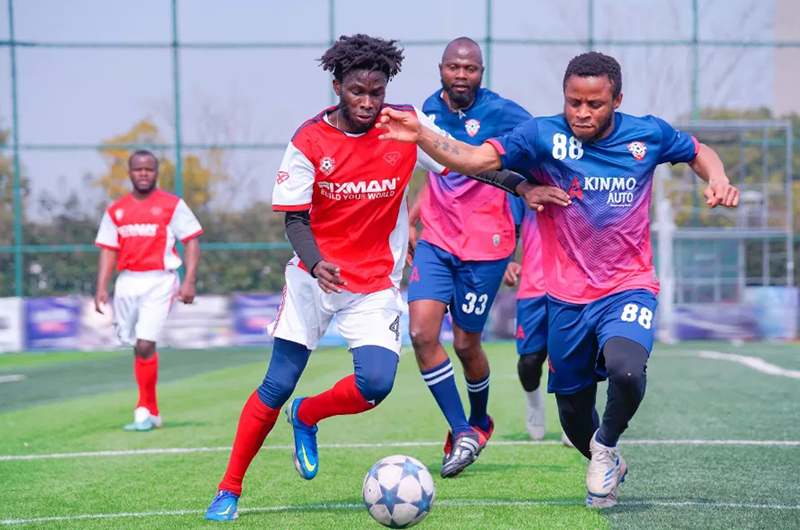 Striving is the quality of every JJTools partners. We spend more time to help customers solve problems, provide better services and higher quality products.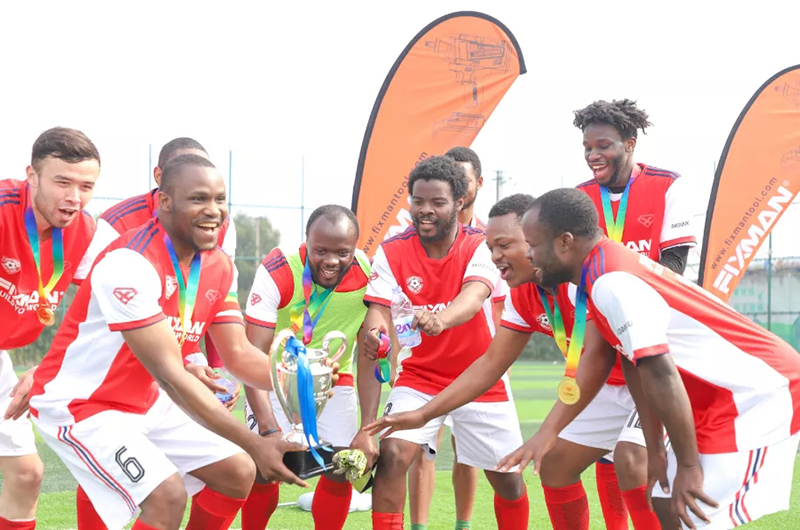 No one is always the champion, which also applies to the development of an enterprise. We always keep in mind our mission: to create a good tool for global industrial workers. We are on the way, getting better than yesterday. Let's move towards the championship like football players.